Surplus Inventory Close Out Sale !!!


Balder 10hp 3ph High Speed AC Motor
0 to 3450 Rpm with VFD Motor Drive
Volts 208-230/460 3450 Rpm


Ideal High Speed Blower Motor
60HZ, 26.5-24/12amp, Frame 215JM, NEMA 215T Base-Mount, Enclosure TEFC
Specifications 37E450X56 Click Here Pdf Manual
This is a special High Speed AC Motor that will give you 0 to 3450 Rpm with VFD Motor Drive. And that is TWICE the speed range you will get with a standard 10 hp motor and hard to find.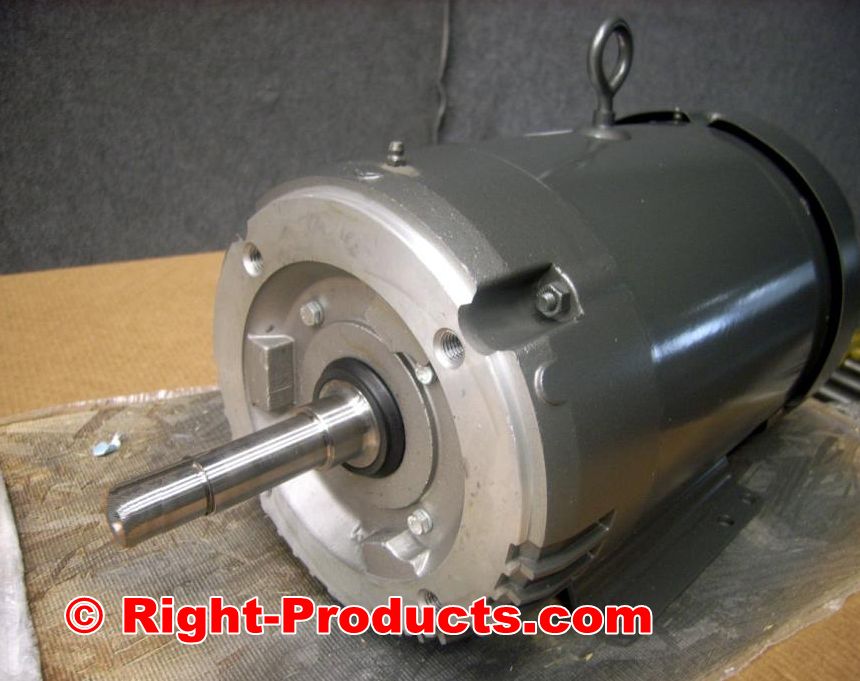 Why Pay More $$$ Elsewhere ???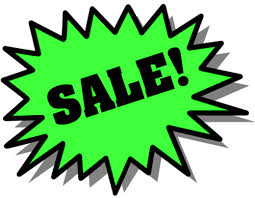 Buy Now...Our Price $300.00 - In Stock Ready To Ship
New Unused Surplus Inventory
Compare at more than Half the Price of Grainger.com or McMaster.com
McMaster.com Item # 6136K512 $1,274.57
http://www.mcmaster.com/#ac-motors/=s95dq0

Grainger.com Item # 23J873 $1,584.00
http://www.grainger.com/product/USEM-Mtr-23J873?functionCode=P2IDP2PCP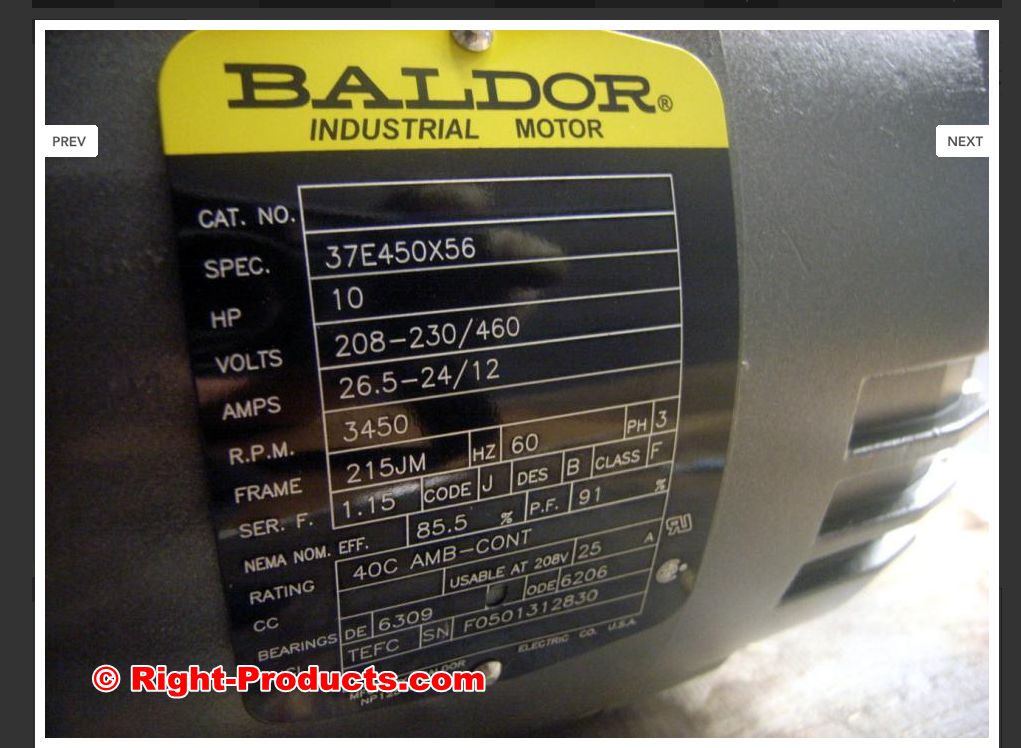 Once There Gone... There Gone!

Totally Enclosed Fan Cooled (TEFC)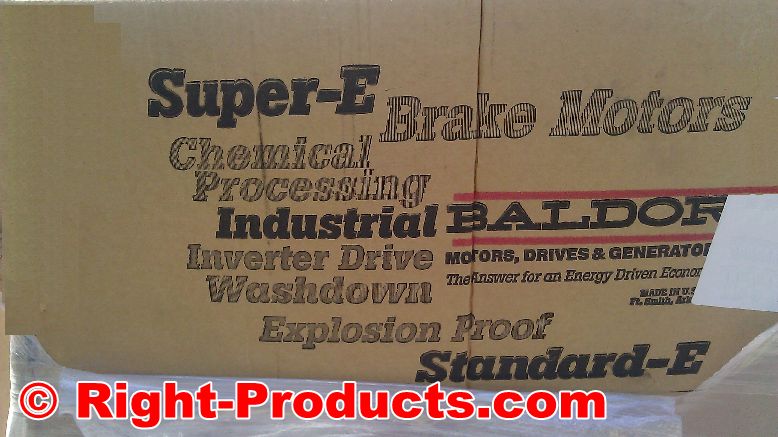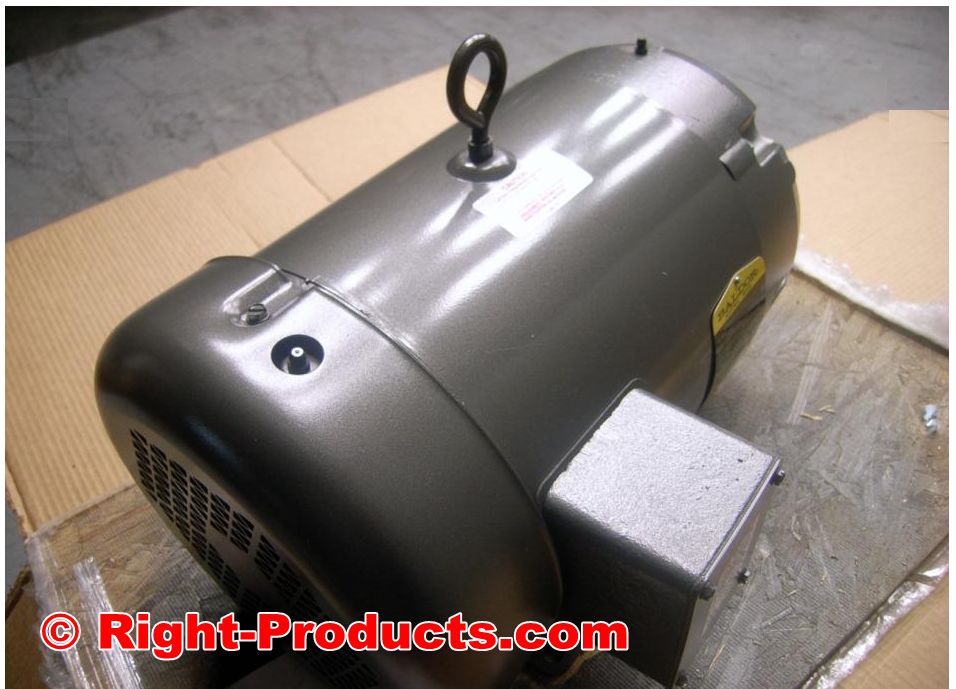 Buy Now !!!
Baldor 10hp 3ph AC Motor
Only 300.00
Surplus, Save Money.
Ships From: SW Chicago Area, IL, 60441
Approximate Ship Weight 120 lbs
Ships Best Way, Lowest Price, Buyers Choice of Shippers, Billed Separately after Purchase at $90.00
Note: Seller does its best to provide product information as available from manufactures but can not guarantee accuracy of researched generally available data.

Sold on an "as is, where is" basis and there are no warranties, guarantees, returns, exchanges or refunds. ?
Buyer agrees to abide by the terms of this sale as described here in by the seller where the sales terms are "as is, where is" basis and there are no returns, exchanges, refunds. with no warranty or guarantees expressed or implied, including but not limited to any warranty of merchantability or fitness for an particular purpose" and these terms override and supersede all other terms agreed to any other parties out side of this sale between the Buyer and the Seller, including auction sites or payment services used in conjunction with this sale and waives all other agreements to dispute this sale with any other involved party Upon agreeing to purchase this item through the auction site the Buyer further agrees to provide payment for the price purchased at within 3 (three) days of purchase and warranty payment to be transferred to seller on a permanent basis without delays, hold backs, chargeback's and or refund request at any time after the purchase agreement and force payment provider to keep payment in place and in control of the seller. You hereby agree to defend and indemnify the Seller and hold them harmless from and against any and all claims, proceedings, damages, injuries, liabilities, losses, costs, and expenses (including reasonable attorneys' fees and litigation expenses), relating to or arising from the purchase of this item for any reason including any damages or legal matters that may arise from this purchase. This agreement is governed by the laws of the state of Illinois, u.s.a. without regard to any provision that would make the laws of another jurisdiction applicable. Any changes to this agreement in whole or in part will be at the sole option of the seller and deemed as a courtesy and not an obligation setting no precedence over this or any other transactions past, present or future.