Control of RS-232 interface, test, re-wire and find open signal lines
Pocket-sized for circuit testing, monitoring and patching.
High visibility red and green LEDs indicate conditions.
NO CALIBRATION REQUIRED.

A breakout box is a critical piece of electrical test equipment used to support integration testing, expedite maintenance, and streamline the troubleshooting process at the system, subsystem, and component level by
simplifying the access to test signals.
This breakout box serves as a troubleshooting tool to determine the wiring of an connector interface on a networking device, computer, even external devices such as CNC Control Driver such as a Gecko G540 being run by CNC software like Mach3.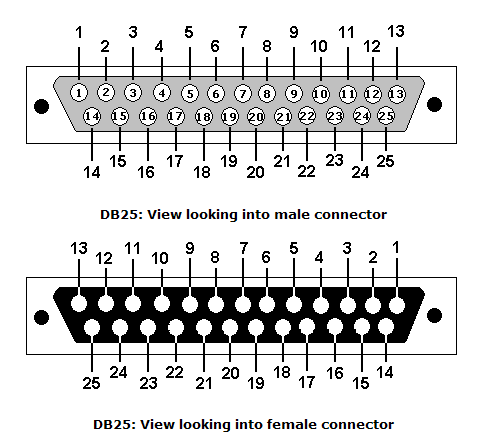 Typically, a breakout box is inserted between two electrical devices to determine which signal or power interconnects are active . Breakout boxes are extremely useful in troubleshooting connection problems resulting from manufacturing errors (e.g., mis-wiring) or defective interconnects resulting from broken wiring. It is also useful to determine if you have good proper cables or mistakenly connected the wrong cables like cross over cables which can normally drive you crazy trying to troubleshoot.

This lightweight portable pocket-sized device for circuit testing, monitoring and patching has high visibility red and green LEDs that easily indicate conditions and can Trap pulses as short as 2ms. The battery powered signal interface has bright LEDs to permanently monitor TD, RTS, RD, CTS, DSR, DCD, DTR, TC, RC, DRS, SCTE, SQ, RI signals, as well as enabling the breakout of individual circuits or reconfiguration or patching any or all of the 25 active switch positions.

THIS IS AN EXTREMELY VALUABLE PIECE OF TEST EQUIPMENT THAT CAN SAVE YOU TONS OF WASTED TIME, MONEY AND AGGRAVATION WHILE MAKING YOUR WORK SIMPLE, FAST, EASY, AND COST EFFECTIVE.