FRAM CA1588 Metal-End Air Filter by Fram
List Price: $101.22
Price: $59.00 & FREE Shipping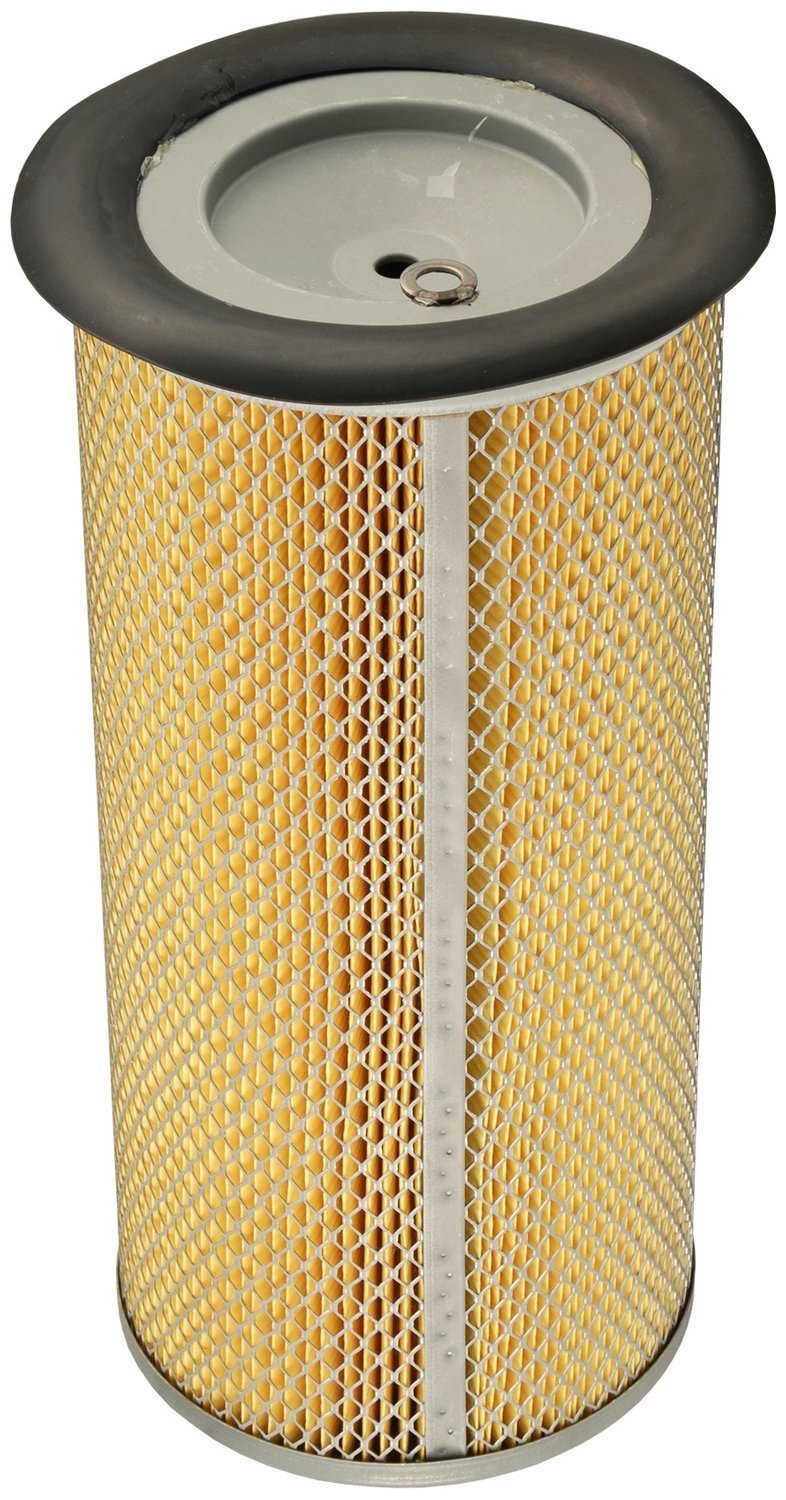 stock photo
FRAM CORPORATION CA1588 METAL-END AIR

Brand Fram
Item Weight 8 ounces
Product Dimensions 16.3 x 8.2 x 8 inches
Item model number CA1588
Manufacturer Part Number CA1588
OEM Part Number CA1588
UPC 009100524874
EAN: 0009100524874
Price: $59.00 & FREE Shipping
2 Units Available
Once It's Gone... It's Gone!
Please do your own research to be sure that this is the part(s) you require. If you have any questions, please ask. Sales are final and sold as is/pictured with no seller warranties / guarantees expressed or implied other than description of unit by photos and information from unit research. Manufacture may however offer warranties / guarantees which would be between the buyer and manufacture not the seller. Buyer is to determine suitability of their needs in item prior to purchase as all sales are final.